Kamerun przyciąga turystów plażami w zatoce Biafra, skalistą wyżyną Adamawa oraz możliwością zobaczenia na własne oczy kultury Pigmejów. Przed wyjazdem trzeba jednak sprawdzić, w które rejony nie jest bezpiecznie się zapuszczać oraz przed jakimi chorobami należy się zaszczepić.
1. Wizy
Turyści z Polski muszą posiadać wizę, którą wyrobią w Ambasadzie Kamerunu. Najbliższa znajduje się w Moskwie. Żeby uzyskać ten dokument należy przedstawić paszport ważny jeszcze przynajmniej przez sześć miesięcy, bilet powrotny (lub zaproszenie do tego kraju) oraz pieniądze, które umożliwią utrzymanie się podczas całego pobytu.
Szczegółowe przepisy określają zasady wwozu i wywozu szeregu przedmiotów, między innymi leków lub wyrobów drewnianych. Warto się z nimi zapoznać, pytając o nie na przykład w Ambasadzie.
2. Wymagane szczepienia i ubezpieczenie
Przed wyjazdem należy się zaszczepić przeciwko polio oraz żółtej febrze. "Informacje na temat wymagań w tym zakresie mogą podlegać zmianom, w związku z tym należy śledzić aktualne komunikaty publikowane przez WHO" – dodaje polski MSZ i ostrzega turystów również między innymi przed: cholerą, tyfusem, wirusowym zapaleniem opon mózgowych oraz AIDS.
Warto się ubezpieczyć (polisy polskich towarzystw są honorowane), głównie mając na uwadze fakt, że niektóre, poważniejsze zabiegi, wymagają wywiezienia pacjenta aż poza granice kraju, ponieważ placówki medyczne w Kamerunie nie posiadają specjalistycznej aparatury.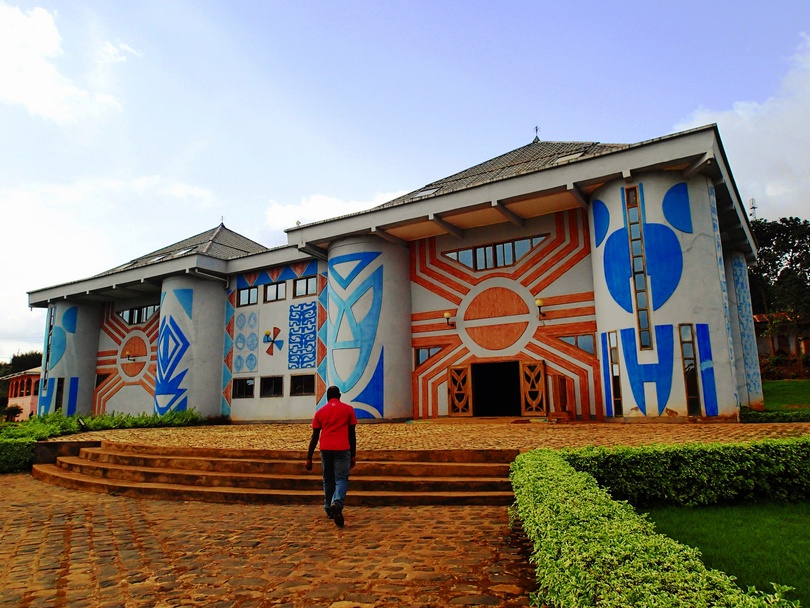 3. Niebezpieczeństwa
Na terenie kraju istnieje duże ryzyko ataków terrorystycznych oraz porwań dla okupu. MSZ już w lipcu 2015 roku zalecało, aby nie podróżować do Kamerunu. Szczególnie powinno się unikać prowincji: Extreme North, North, Adamawa, East oraz półwyspu Bakassi. Nawet w centrum kraju turyści są narażeni na napady rabunkowe (do których dochodzi chociażby w hotelach!) lub kradzieże. Warto nosić przy sobie fotokopie dokumentów (władze często legitymują turystów, domagając się okazania wizy i paszportu), a oryginały zostawić w sejfie.

Kategorycznie nie wolno fotografować szeregu obiektów, głównie wojskowych i rządowych. Co więcej, zakazane jest również noszenie ubrań w stylu wojskowym. Dotyczy to również na przykład… spodni moro. W razie aresztowania należy stanowczo domagać się kontaktu z polską Ambasadą znajdującą się w Nigerii.
Homoseksualizm jest zakazany i zagrożony karą więzienia lub grzywny. W miejscach publicznych osoby tej samej płci powinny się nawet powstrzymywać przed czułościami, ponieważ może to wywołać stanowcze oburzenie u Kameruńczyków.
4. Przemieszczanie się
Transport drogowy (mikrobusy i taksówki) jest dość dobrze rozwinięty, jednak jego jakość jest dużo niższa niż w Europie. Szczególnie trudne (a niejednokrotnie niemożliwe) jest podróżowanie podczas pory deszczowej.
"Krajowe linie lotnicze oferują połączenia pomiędzy większymi miastami, jednakże nie są one uważane za bezpieczne" – przestrzega polski MSZ.
Po Kamerunie można jeździć samochodem, jeśli posiada się międzynarodowe prawo jazdy. Tym niemniej resort spraw zagranicznych przestrzega, że tego rodzaju podróż może być wyjątkowo niebezpieczna, głównie z powodu uzbrojonych grup, grasujących na drogach oraz służb porządkowych, które wyjątkowo często zatrzymują pojazdy i domagają się uiszczenia przeróżnych opłat, często bezpodstawnie.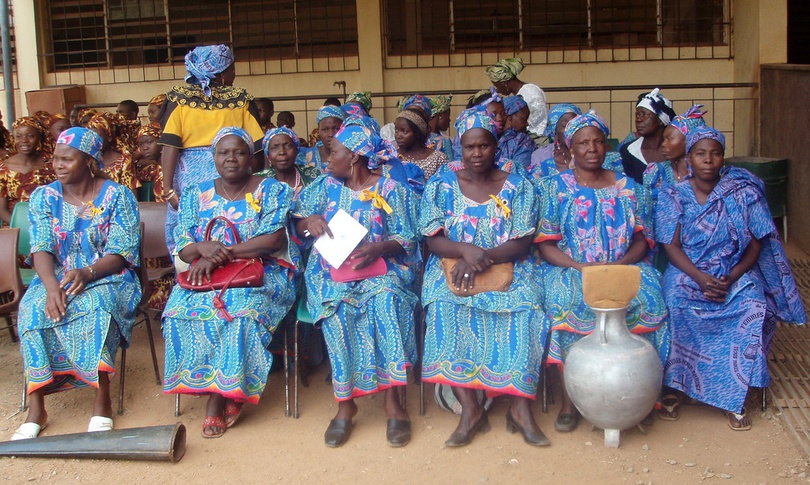 5. Niezbędne dane kontaktowe
W Kamerunie nie ma polskiej Ambasady, dlatego kraj znajduje się pod opieką placówki dyplomatycznej znajdującej się w Nigerii.
Nigeria, Abudża, 10 River Niger, Maitama,
Tel.: (w godzinach pracy urzędu) +234 807 663 1021, +234 805 200 0204
Tel. dyżurny: (po godzinach pracy urzędu) +234 807 755 0499
Na miejscu jest jednak polski Konsulat Honorowy.
Kamerun, Yaounde, Rue 1381 Nouvelle Route Bastos, B.P. 20158
Tel.: (00-237) 699 924 424
Tel. dyżurny: (00-237) 242 201 998
---
Materiał powstał w oparciu o informacje zamieszczone na stronie polskiego MSZ. Przed wyruszeniem w podróż zaleca się sprawdzenie aktualnych informacji na stronie resortu.