Erytrea w 10 dni. Afryka we... włoskim stylu
Erytrea w 10 dni. Afryka we... włoskim stylu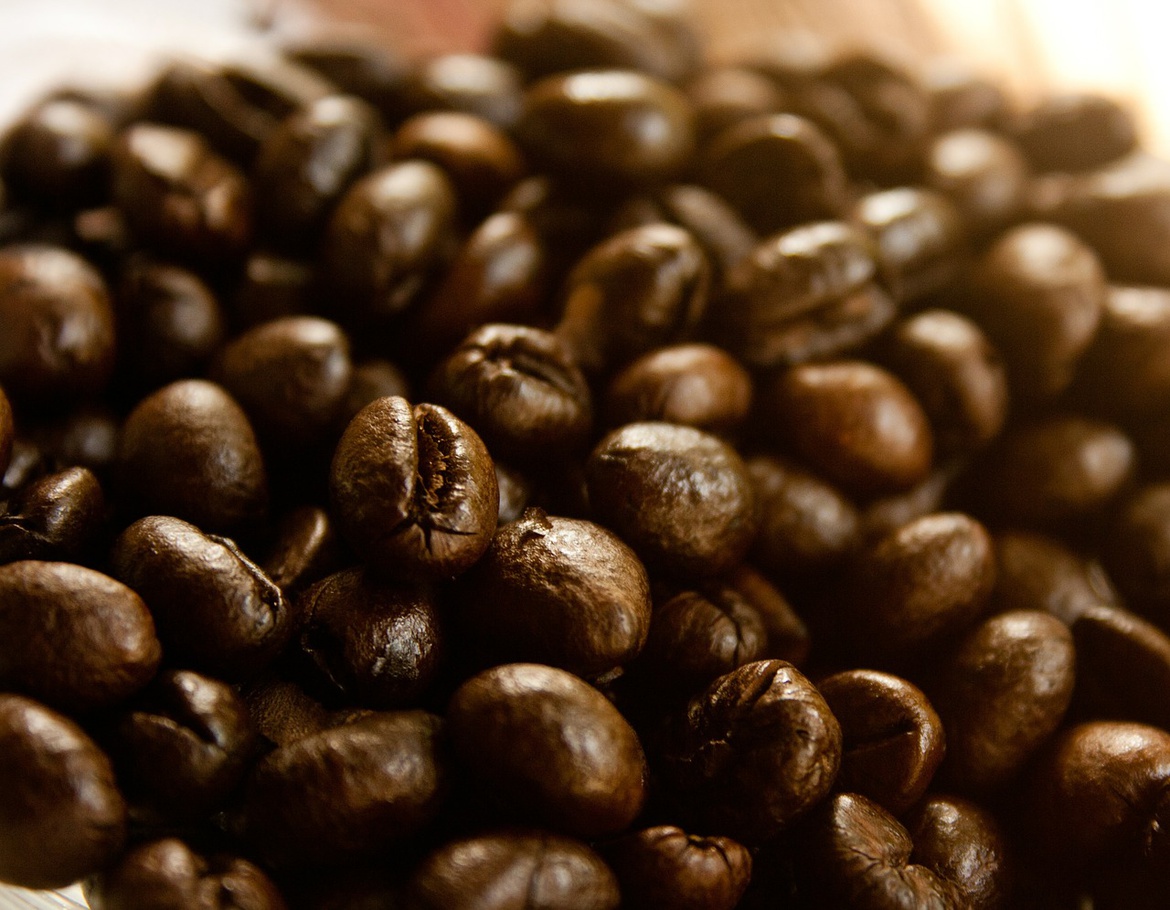 Wybierz się na bazar i obserwuj handlarzy wielbłądami, zwiedź drugi Rzym i napij się... prawdziwego włoskiego cappuccino.  
Asmara
Wizytę w Erytrei rozpocznij od stolicy państwa – Asmary. Po zakwaterowaniu się w hotelu udaj się na krótki spacer po mieście. Znajdziesz w nim kilka interesujących budynków wzniesionych w modernistycznym stylu. Wśród nich znajdują się wybudowane w latach 30. kina – m.in. "Capitol", "Impero", "Roma" oraz "Odeonw". Nie bez powodu w licznych publikacjach naukowych Asmara została nazwana "perłą modernizmu".
Asmara
Drugi dzień w Asmarze poświęć na poszukiwanie... śladów Italii. Przejdź się po mieście i obejrzyj budynki zbudowane w stylu Art Deco, które pochodzą z czasów, gdy Erytrea znajdowała się pod włoskim panowaniem. Koniecznie napij się również w jednej z tutejszych kawiarni prawdziwego włoskiego cappuccino.
Keren
Dziś opuść stolicę Erytrei i udaj się do miejscowości Keren. Ulokowana na piaszczystym płaskowyżu zaliczana jest do jednych z najpiękniejszych miast w kraju. Koniecznie zobacz tutejsze bazary, na których mieszkańcy handlują bydłem oraz wielbłądami. Odwiedź także pochodzące z XIX wieku egipskie forty, kaplicę St Maryam Deari oraz zabytkowy budynek dawnego dworca kolejowego.
Keren
Dziś kontynuuj zwiedzanie Keren. Odwiedź koniecznie cmentarze włoskich i brytyjskich żołnierzy, poległych w trakcie drugiej wojny światowej. Podziwiaj także piękną architekturę miasta pochodzącą z czasów, gdy Erytrea należała do Włoch.
Massawa
Piątego dnia wybierz się do Massawy. Ten leżący nad Morzem Czerwonym port to prawdziwy raj dla turystów. Największą atrakcją miasta są znajdujące się wokół archipelagu Dahlak rafy koralowe. Z pewnością warto je zobaczyć! Oprócz tego wypocznij na dzikiej plaży Gurgusum.
Massawa – Adulis
Dziś udaj się do Zatoki Zula. Znajdziesz tu m.in. ruiny starożytnego miasta Aduli, które było w przeszłości bardzo ważnym portem morskim. Następnie wróć do Massawy i wybierz się na krótki spacer ulicami miasta. Podziwiaj białe budynki, wybudowane w tureckim stylu. W jednej z tutejszych restauracji możesz skosztować pysznych dań z owoców morza.
Asmara
Wróć do Asmary i przygotuj się na kolejne dni wyprawy po Erytrei. Dziś zobacz np. futurystyczny budynek stacji benzynowej Fiat Tagliero, stanowiący wizytówkę miasta.
Decamhare – Adikeyih
Ósmy dzień pobytu w Erytrei zacznij od podróży do malowniczego miasta Decamhare. Swego czasu miejscowość ta nazywana była drugim Rzymem, bowiem została postawiona przez Włochów. Następnie udaj się do Adikeyih i podziwiaj tamtejsze doliny, porośnięte jaworami.
Adikeyih – Qohaito – Senafe
Z Adikeyh wybierz się do starożytnego miasta Qohaito. Według legend, powstało ono za czasów panowania Królowej Saby. Znajdziesz tu ruiny dawnych grobowców oraz wysokie na kilka metrów kolumny z charakterystycznymi wyżłobieniami. Następnie odwiedź miejscowość Senafe, w której znajduje się drugi co do wielkości szczyt Erytrei oraz ruiny starożytnego miasta Matara.
Asmara
To już niestety koniec podróży po Erytrei. Po raz ostatni wybierz się na krótki spacer po Asmarze i podziwiaj jej niezwykłą architekturę. Możesz także kupić kilka pamiątek.