Nowa Zelandia w 20 dni. Śladem zagrożonych gatunków
Nowa Zelandia w 20 dni. Śladem zagrożonych gatunków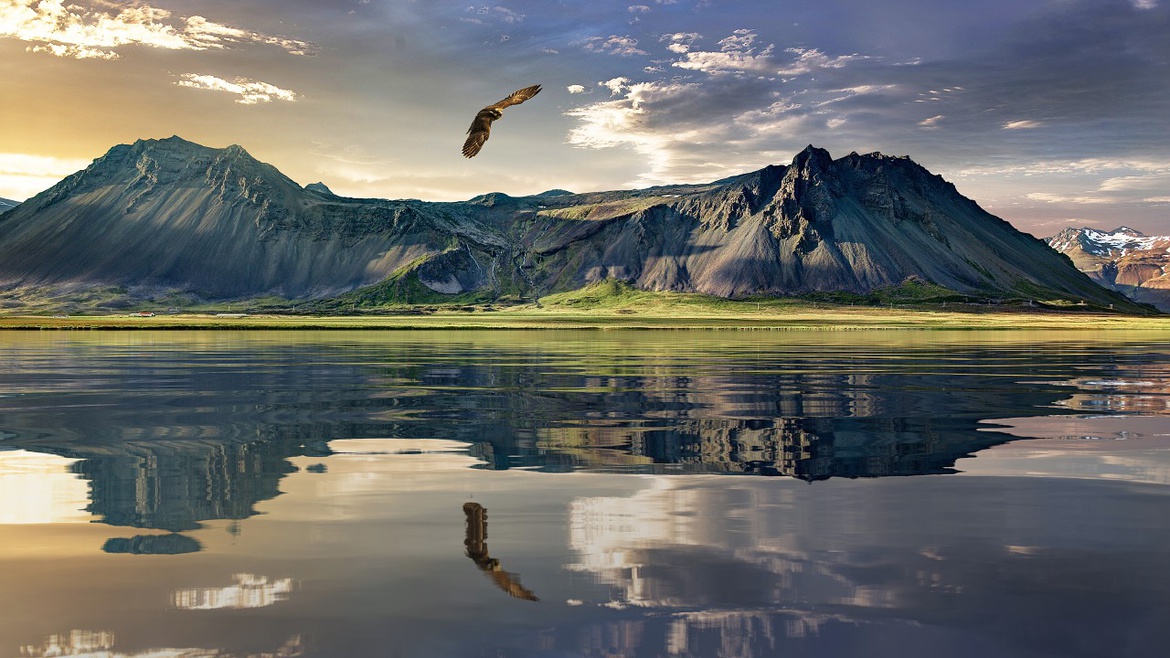 Podczas tej wielodniowej wyprawy zobaczymy między innymi malutkie kiwi, potężne wieloryby i pingwiny o o żółto-niebieskich oczach.
Bay of Islands
Przybywamy do Bay of Islands. Jedziemy samochodem z lotniska do miejsca zakwaterowania. Najlepiej zatrzymać się w jednym z pięknych domków letniskowych.
Tiritiri Matangi
Popłyniemy promem do Tiritiri Matangi - rezerwatu na wyspie, prowadzonego przez jej mieszkańców, słynnego jako miejsce zamieszkania wielu gatunków ptaków. 
Półwysep Coromandel
Wyruszamy na Półwysep Coromandel, poprzez Mirandę i Zatokę Tamizy. Podczas wyprawy możemy wypatrywać wielu gatunków lokalnego ptactwa. 
Kiwi Dundee
Spędzamy dzień na Kiwi Dundee, zwiedzając wybrzeża i tutejszy las.
Rotorua
Przybywamy do Rotorua, gdzie spędzamy dzień w Te Puia, oglądając spuściznę maoryjskiej kultury Nowej Zelandii. Wieczorem wybierzemy się na kameralne widowisko kulturalne i przyjęcie. 
Wellington
Udajemy się do Wellington, gdzie odwiedzamy Muzeum Narodowe Nowej Zelandii: Te Papa Tongarewa, znane jako Te Papa.
Karori Wildlife Sanctuary
Zmierzamy do Karori Wildlife Sanctuary. To miejsce, które stanowi bezpieczne schronienie dla zagrożonych gatunków ptaków i innych dzikich zwierząt. Możemy wybrać się także do tutejszych ogrodów.
Picton
Wsiądziemy na prom Interislander i popłyniemy do Picton. Na miejscu spędzimy czas w zabytkowym porcie w Marlborough Sounds.
Picton
Będziemy się bawić słuchając wspaniałych maoryjskich mitów i legend, które pozwolą nam odkrywać historię wysp i żyjących na niej ludzi. 
Kaikoura
Wyruszamy do Kaikoura, gdzie będziemy mogli oglądać wieloryby. Warto spędzić noc w jednym z tutejszych domków letniskowych. 
Christchurch
Przejedziemy do Christchurch i odwiedzimy centrum edukacji i rozrywki Antarctic, gdzie dowiemy się nieco na temat zagrożonych gatunków i wysiłkach podejmowanych w celu ich uratowania przed zagładą. 
Wilderness Lodge 
Wyruszymy w stronę Przełęczy Artura w Alpach Południowych. Zatrzymamy się w Wilderness Lodge, czyli kolejnym miejscu, mającym na celu ochronę środowiska naturalnego.
Wilderness Lodge - Christchurch
Spędzimy dzień eksplorując dziewicze regiony, odkrywając i podziwiając kolejne zagrożone gatunki. Wieczorem wracamy do Christchurch.
Dunedin
Przenosimy się do Dunedin, zatrzymując się po drodze po to, by obejrzeć głazy Moeraki. Spędzimy też trochę czasu w historycznym Fletcher Lodge.
Otago
Dziś poznamy wspaniały półwysep - Otago, gdzie można zobaczyć chronione kolonie pingwinów o żółto-niebieskich oczach, lwy morskie i foki oraz albatrosy.
Invercargill
Przelecimy do Invercargill awionetką i zatrzymujemy się w jednym z tutejszych domów letniskowych. 
Invercargill
Spędzimy dzień zwiedzając puszcze, podmokłe wydmy i dzikie plaże, podziwiając kiwi oraz inne rzadkie zagrożone gatunki.
Te Anau
Wracamy na stały ląd i jedziemy do Te Anau. Będąc tam odwiedzimy dawny klasztor żeński.
Milford
Wybierzemy się dziś w podróż do Milford. Zwiedzimy podwodne obserwatorium i zobaczymy rafę koralową.
Queenstown
Swoją podróż zakończymy we wspaniałym Queenstown. Poznamy górniczą historię miasta i będziemy podziwiać malownicze jeziora, rozciągające się wokół łańcucha górskiego Remarkables. Wpadniemy też do starej mleczarni z 1920 roku, w której znajduje się obecnie pięknie odrestaurowany pensjonat.