Apostołowie: Piotr, Andrzej i Filip pochodzili z miasta Julia, leżącego w pobliżu Betsaidy, gdzie Jezus miał uzdrowić niewidomego mężczyznę. Archeolodzy ogłosili właśnie, że trafili na ślady antycznych zabudowań, które mogą dowodzić, że w tym miejscu mieściła się niegdyś rodzinna osada wspomnianych towarzyszy Chrystusa. 
Julia była miasteczkiem, wzniesionym na miejscu niewielkiej, rybackiej wioski. Położonym niedaleko jeziora Galilejskiego w Izraelu. Do dziś jednak jest jednym z niewielu wspomnianych w Biblii miejsc, których nie udało się odnaleźć. 
Izraelscy i amerykańscy archeolodzy przekonują, że być może wreszcie im się to udało. Dotąd jako przypuszczalną lokalizację Julii wskazywali trzy miejsca w rejonie Betsaidy i tamtejszego rezerwatu przyrody: e-Tell, Masudiya oraz el Araj. Wydaje się, że ostatnie ze wspomnianych będzie tym poszukiwanym.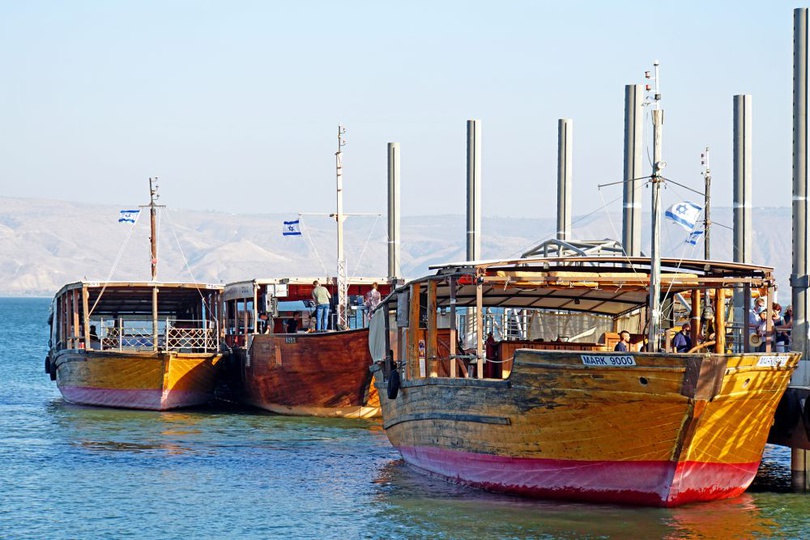 To tutaj bowiem naukowcy natrafili na ślady łaźni, pochodzącej z okolic I wieku naszej ery oraz pozostałości (ściany i mozaiki) kościoła z V wieku naszej ery. Tymczasem wspomnienia podobnej budowli, znajdującej się w rodzinnym mieście apostołów i wybudowanej nad domem Piotra i Andrzeja, snuł w 725 roku bawarski biskup Willibald – donosi ibtimes.co.uk, powołując się na słowa profesora Stevena Notley'a z nowojorskiej Nyack College. 
Żeby jednak mieć całkowitą pewność, archeolodzy muszą przeprowadzić jeszcze dalsze prace. Liczą, że uda im się natrafić na pozostałości domu apostołów.