Zobacz miejsca, w których kręcono "Gwiezdne wojny" i wyspy, które wkrótce znikną jak Atlantyda. Przed wyjazdem sprawdź jednak, czego nie wolno wwozić do tego kraju i jakie dokumenty są wymagane na granicy.
1.    Wizy
Turyści z Polski, którzy zamierzają przebywać na Malediwach nie dłużej niż przez 30 dni, uzyskają bezpłatny stempel na granicy, dzięki któremu będą w stanie ją przekroczyć. Wcześniej jednak będą musieli okazać paszport, dowód dokonania rezerwacji w hotelu, bilet powrotny do kraju oraz pieniądze, przeznaczone na pobyt w tym miejscu (150 dolarów na każdy dzień). 
2.    Przekraczanie granicy 
Kategorycznie nie wolno wwozić do tego kraju szeregu towarów. Zarówno tych, które powszechnie uważane są za niepożądane (materiały wybuchowe, broń), jak i takich, które w wielu miejscach na świecie nie wzbudzają większych emocji (przedmioty kultu, symbole religijne inne niż muzułmańskie, wieprzowina, alkohol).
Z kolei zakazane jest wywożenie skorup żółwi i koralowców – przestrzega polski resort spraw zagranicznych.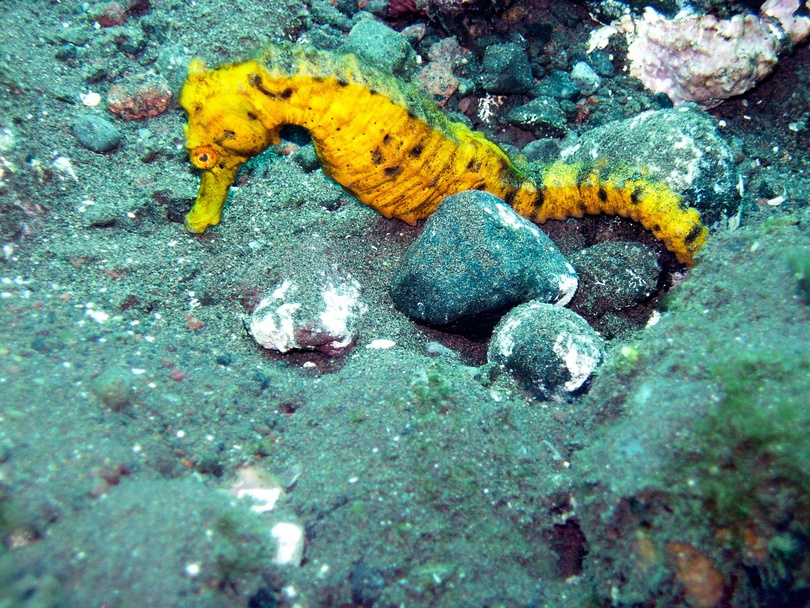 3.    Wymagane szczepienia i ubezpieczenie
Choć szczepienia nie są obowiązkowe (chyba, że przyjeżdża się z kraju, w którym istnieje ryzyko zachorowania na żółtą febrę), trzeba pamiętać, by zabezpieczyć się, jak to tylko możliwe, przed: cholerą, malarią, polio, tyfusem czy żółtaczką typu A, B oraz E. Tym bardziej, że korzystanie z opieki medycznej na Malediwach może być utrudnione z uwagi na to, że znajdują się tu tylko dwa szpitale. 
Ponieważ w ciągu ostatnich dwóch lat zdarzały się tutaj przypadki zachorowania na Zika, MSZ radzi, aby przed wyjazdem zapoznać się z zaleceniami GIS-u, w których mowa między innymi o używaniu środków odstraszających komary, zabezpieczaniu okien i drzwi siatkami oraz zakładaniu dłuższych ubrań, chroniących ciało przed ukąszeniami.
Polskie MSZ poleca, aby przed wyjazdem wykupić ubezpieczenie od kosztów leczenia.
4.    Niebezpieczeństwa
Malediwy uznawane są za kraj bezpieczny, tym niemniej warto pozostawiać cenniejsze rzeczy w hotelowych sejfach, ponieważ kradzieże nie należą do rzadkości.  
Wybierając się na plażę należy pamiętać, by nie zabierać z nich muszli. Jest to zakazane i może sprowadzić na nas nieprzyjemności.
Ponieważ Malediwy są krajem muzułmańskim, trzeba przestrzegać tamtejszych, konserwatywnych zasad, dotyczących na przykład ubioru (nie odsłaniać zbyt wiele ciała i chodzić w stroju kąpielowym jedynie na plaży) oraz zachowania (nie okazywać zbyt wylewnie uczuć w miejscach publicznych). Szczególnie uważać powinni homoseksualiści. "Akty seksualne między osobami tej samej płci są zagrożone karami cielesnymi, deportacją, pozbawienia wolności oraz karą śmierci" – przestrzega polski resort. 
5.    Przemieszczanie się
Najlepiej zwiedzać wyspy pieszo, ponieważ odległości między ośrodkami turystycznymi nie są zbyt duże, a widoki godne podziwiania.
Z kolei między wyspami przemieszczają się zarówno samoloty, jak i łodzie. Trzeba jednak pamiętać, że wraz z zachodem słońca przestają kursować.
6.    Niezbędne dane kontaktowe
Ponieważ na Malediwach nie ma polskiej ambasady, kraj znajduje się pod opieką placówki, znajdującej się w Indiach.
Indie, New Delhi, 50-M Shantipath, Chanakyapuri, 110 021
Tel.: +91 11 41496901 
Tel. dyżurny: 0 9910 999 477 (z Polski: +91 9910999477)
---
Materiał powstał w oparciu o informacje zamieszczone na stronie polskiego MSZ. Przed wyruszeniem w podróż zaleca się sprawdzenie aktualnych informacji na stronie resortu.